For detailed information please download the official invitation

Due to warm weather and not enough snow Individual competitions in Thursday 20th February will be organized on 2.5km lap instead of 5km:
Women 10kmF 4 x 2.5km
Men 15kmF 6 x 2.5km

Actual snow and track situation with some piscutres in 17.02.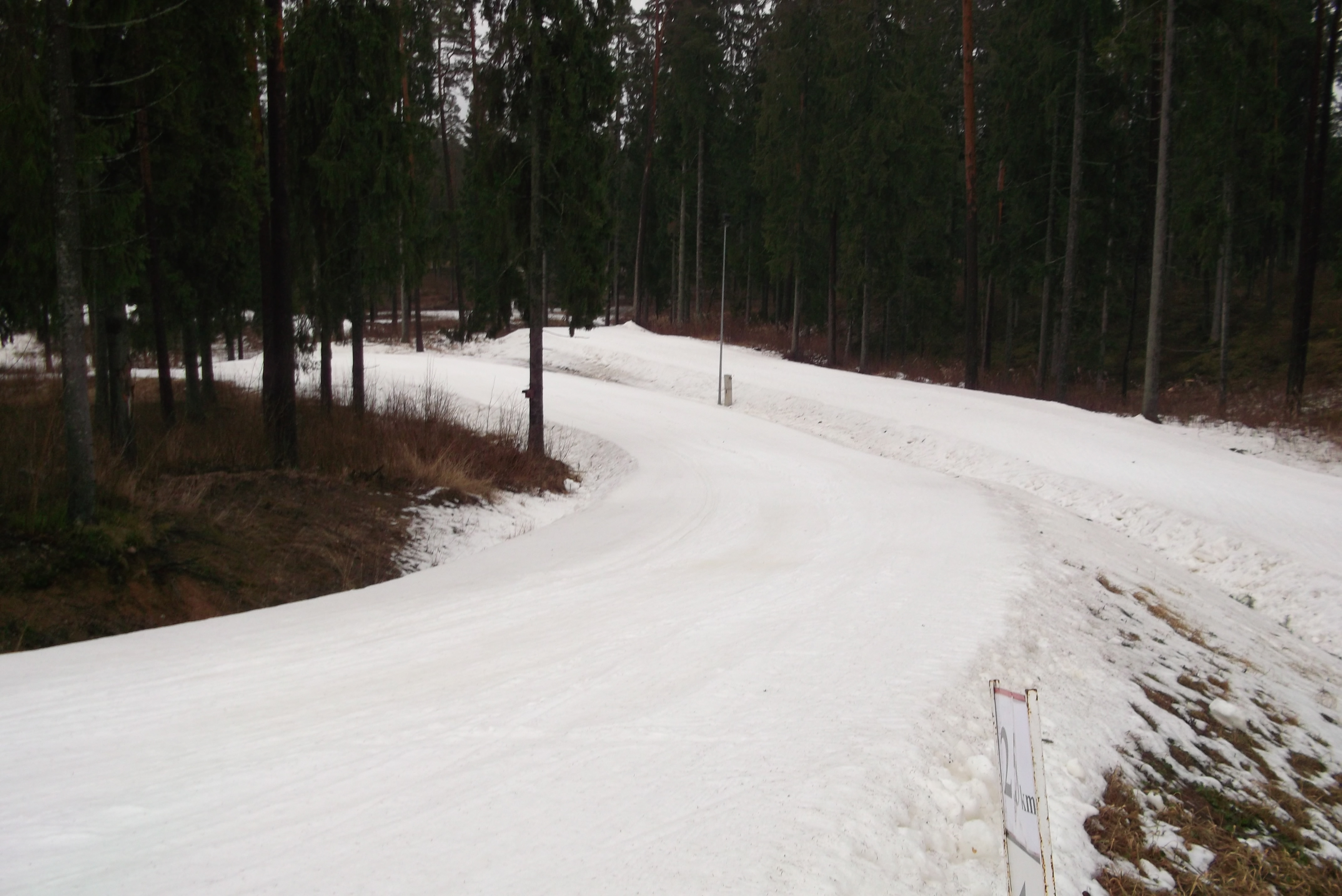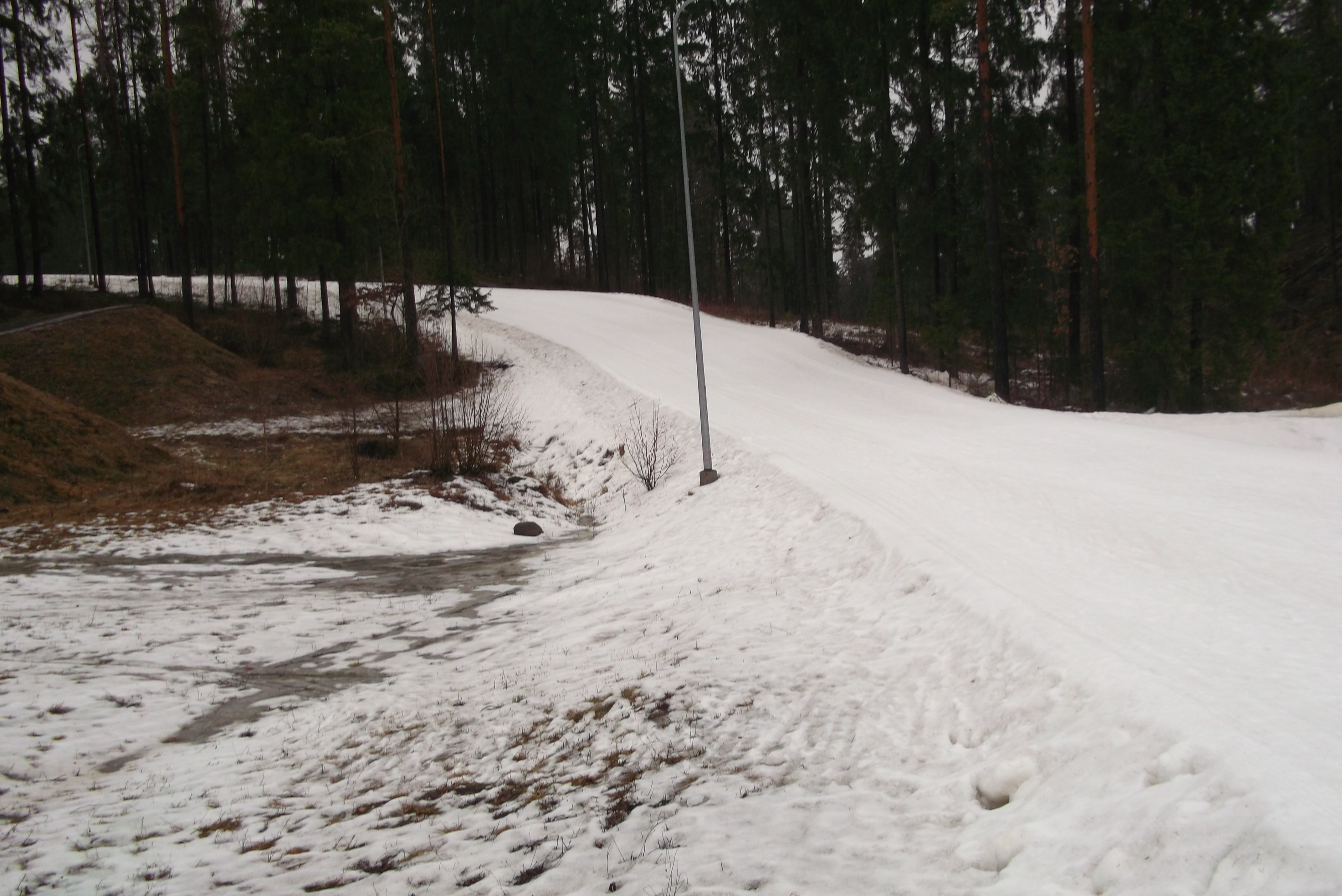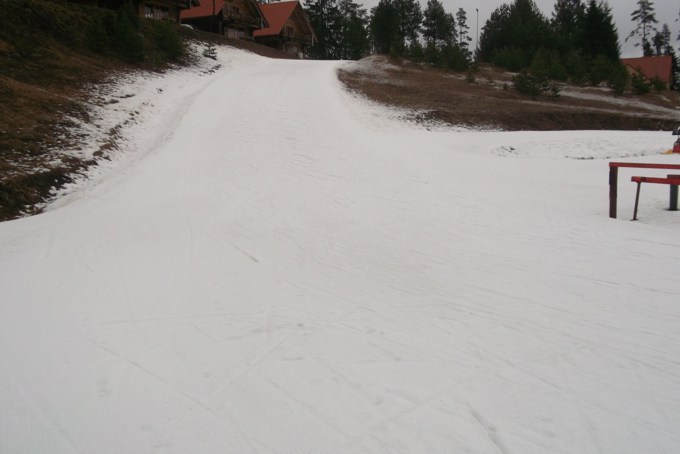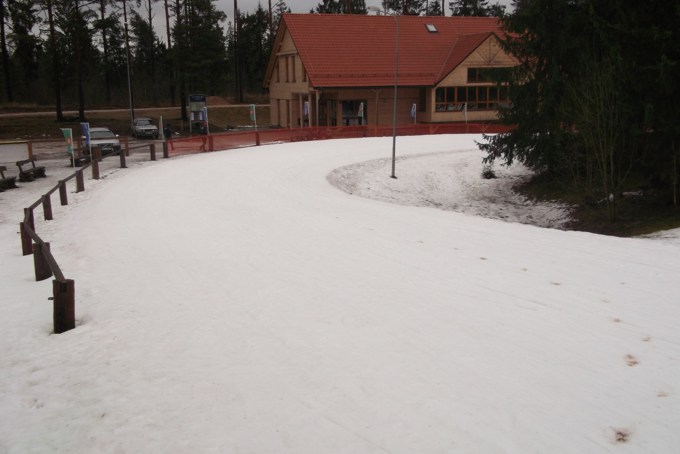 Entries
Latvian Ski Association, Grostonas str. 6b, Riga, Latvia, LV-1013. Phone: +371 67387716, Fax: +371 67387717, e-mail: info@infoski.lv.
Entry fee
20€/per start can be paid in cash to race office latest 18th February (before TCM). Entry fee can be paid also via bank transfer to: Name: Biedriba A-Madona, Reg. no. 40008187910, Address: Gaujas str. 13, Madona, Madonas novads, LV-4801, Account no. LV14 UNLA 0050 0183 7443 6 Bank: AS SEB Banka, swift: UNLALV2X.
Accommodation
Hotels in Madona region. For reservation teams must send accommodation form to OC latest 31st January 2014. Direct e-mail: gunars21@inbox.lv.
Transport
Transport between accommodation and ski stadium by bus. Bus cost 5 EUR per day / per person. Schedule will be available on TCM. All other travel needs please mark in preliminary entry (Form B). Rent a car in Riga.
Waxing
Waxing rooms on Smeceres sils ski stadium. For every participating country one 12 m2 waxing room for free of charge. Additional cabins are for charge – 250 EUR for race period. NB! Please mark your need on preliminary entry.
Schedule
Tuesday, February 18th
12.00 - 19.00 Race Office opening hours

10.00 - 13.00 Unofficial training

15.00 - 17.00 Official training

18.00 - 19.00 Team captains meeting for F spr
Wednesday, February 19th
8.30 - 15.00

Race Office opening hours

9.40 Opening Ceremony

10.00

Women Sprint qualification (F)

10.30

Men Sprint qualification (F)

11.30

Sprint team captains meeting

12.00

Women sprint 1⁄4 finals (5x6)

12.30

Men sprint 1⁄4 finals (5x6)

13.00 Women sprint 1⁄2 finals (2x6)

13.10 Men sprint 1⁄2 finals (2x6)

13.20 Women sprint B final (1x6)

13.25 Women sprint final (1x6)

13.30 Men sprint B final (1x6)

13.35 Men sprint final (1x6)

13.50 Prize giving ceremony

15.00 - 17.00

Official training

18.00 Team captains meeting for (F) ind
Thursday, February 20th
8.30 – 14.00

Race Office opening hours

10.00

WOMEN 10 km F ind start

11.00

Prize giving ceremony

11.15

MEN 15 km F ind start

12.30

Prize giving ceremony

16.00 - 18.00

Unofficial training
Friday, February 21th
9.00 Departure to Scandinavian CUP in Otepaa (EST)